The mighty Godless has laid low Tuska with a heck of a dent. Now, you can use your vis wax to charge up quick lodestone teleports since RuneLabs and F D C's original idea. Besides, there are two new Grand Exchange slots without Runescape Gold from Ninjas, one each of everyone and members.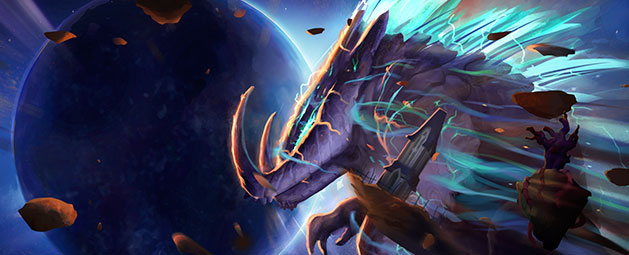 An awesome RuneLabs idea from F D C comes to fruition today, as we bring you quick lodestone teleports. Using charges, your lodestone teleports can be made as quick as a location-specific Magic-skill teleport. Convert your vis wax to charges through its conversion interface, at a rate of 1 wax for 10 charges.
Then, you can tick the 'Quick Charges' check box on the lodestone map to automatically use up charges, or manually select when to use them by right-clicking a destination and clicking 'Quick Teleport'. To use quick lodestone teleports, you'll need to be a member, have unlocked the lodestone in question, and meet Magic level requirements for each:
Burthorpe – 5 Magic
Ashdale – 5 Magic
Taverley -10 Magic
Lumbridge – 10 Magic
Al Kharid – 15 Magic
Varrock – 15 Magic
Draynor Village – 20 Magic
Port Sarim – 25 Magic
Catherby – 30 Magic
Falador – 35 Magic
Edgeville – 40 Magic
Eagle's Peak – 45 Magic
Canifis – 50 Magic
Karamja – 50 Magic
Seer's Village – 55 Magic
Ardougne – 60 Magic
Yanille – 65 Magic
Oo'glog – 65 Magic
Rellekka – 70 Magic
Lunar – 75 Magic
Tirannwn – 75 Magic
Bandit Camp – 80 Magic
Wilderness – 85 Magic
Prifddinas – 90 Magic
NOTE: Check out RuneLabs, if you haven't recently, and submit your ideas for story questions to be answered in a medium-sized quest. Getting more info, please visit runescapegold2007.com.